We are the Data Lab at the University of Oklahoma.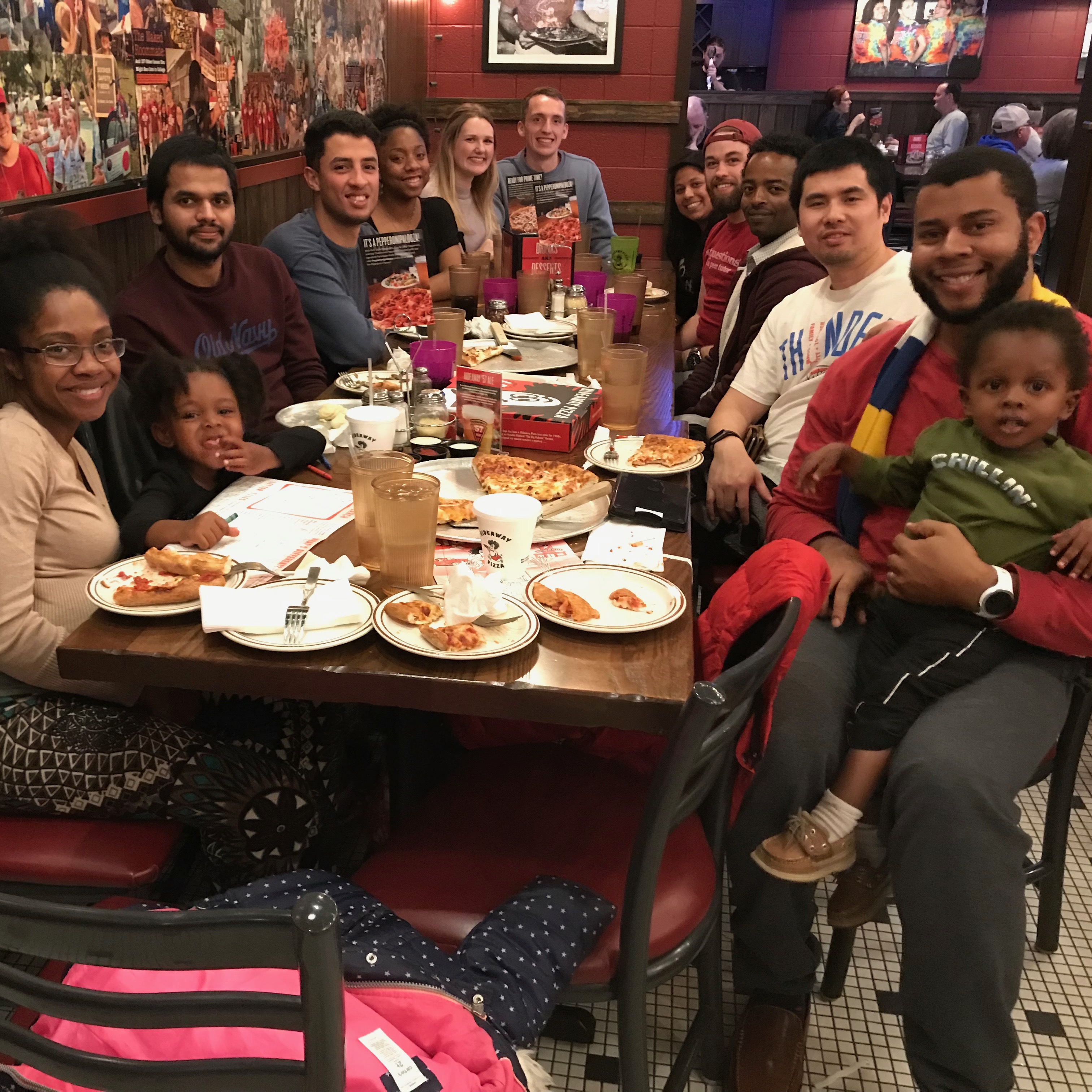 News and Updates
May 2023
Congratulations to Shine and Jasmine for defending their dissertation! More→→
November 2022
July 2022
April 2022
🙌🏿 Yan Liang successfully defended her dissertation entitled "Scaling up Labeling, Mining, and Inference for Event Extraction".
March 2022
October 2021
August 2021
Yan Liang's AdaTag paper was accepted at ACL.
Shine Xu was accepted into the VIS 2021 Doctoral Colloquium!
July 2021
Jasmine DeHart recieved the Most Valuable Teaching Assistant Award at UK AMLI.
March 2021
Andrew Elaryan will be interning at Google this summer.
Lisa Egede will be headed to CMU in Fall 2021.