Data Bite Spring 2020
The schedule for the previous Data Bite Spring 2020 series.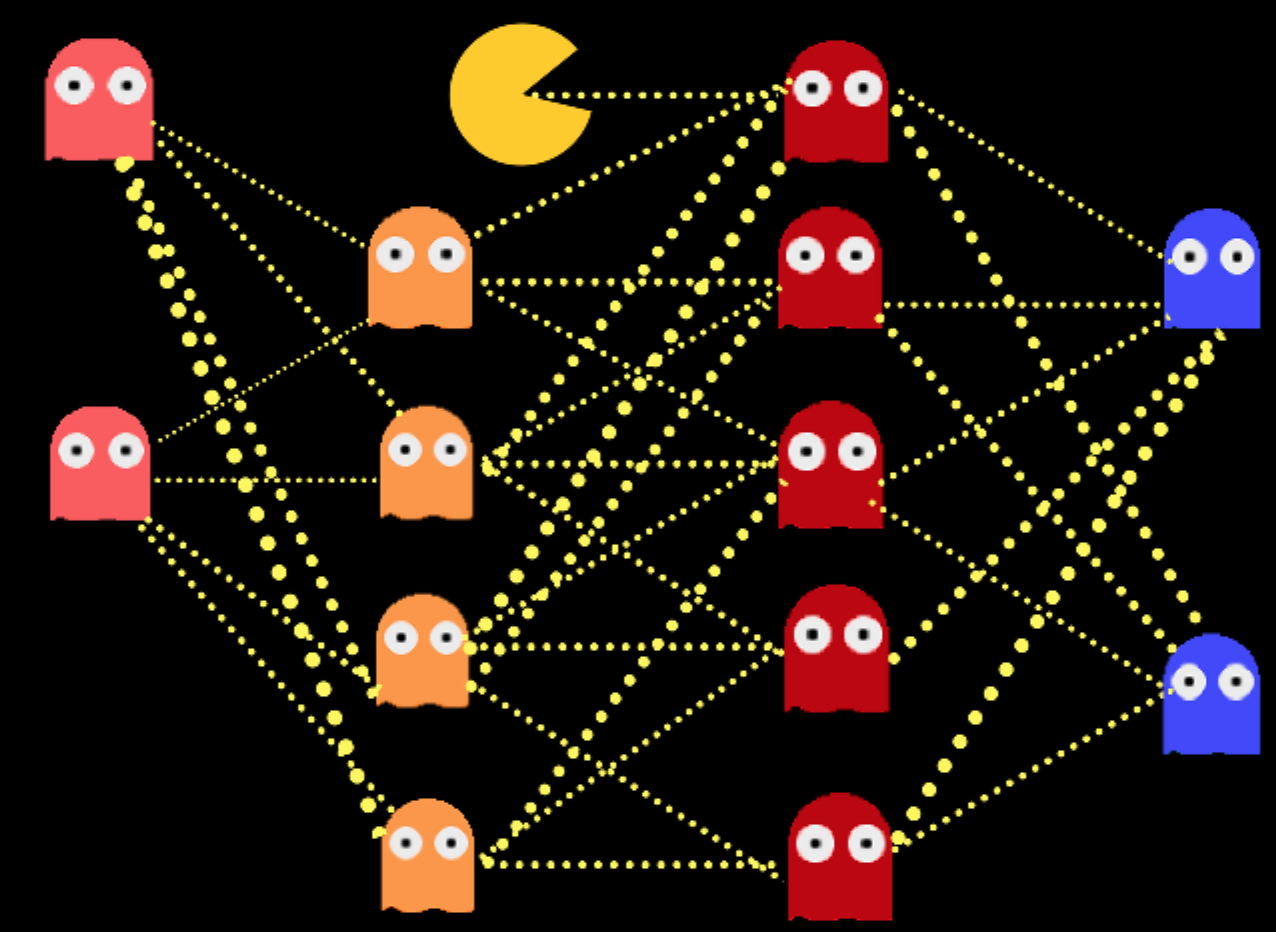 1. Opening Session
Date: 02/14/2020
Time: 1:00pm - 2:30pm
Location: DEH 120
Provide information and navigation tips for git, bash, and super computer services.
Presentations
Adi Naras and Sudhi Gopal
2. Image Classification
Date: 02/28/2020
Time: 1:00pm - 3:00pm
Location: DEH 130
Training and deployment of an of image classification model with SkLearn and Pytorch.
Presentations
Jasmine DeHart
Contacts
Jasmine DeHart
Email: dehart.jasmine@ou.edu
Keerti Banweer
Email: keerti.banweer@ou.edu